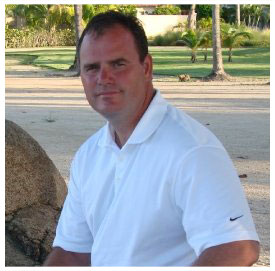 As your nationwide contractor, we put honesty, integrity, and quality above everything, so that you get the exceptional results you deserve.
As the owner, I always work side-by-side with our associates to be the most quality-driven company in the area. No short-cuts are ever taken as we look out for your best interest. I would appreciate the opportunity to exceed your expectations.
We are an owner driven company. That means that we will be personally on site at your job ensuring that it is completed to the highest quality standards. We are master craftsman in our industry and attend to every detail. Our goal is to exceed your expectations on every job. If there is anything we can do to help you with your project, please contact us.
Our current and former clients are our company's biggest asset. Most of our business come from word-of-mouth referrals and we hope to keep it that way. We regularly receive unsolicited praise about our work. Below are just a small sample of the things our customers are saying:
Jon McCain, Athletic Director, St. Stephen's Episcopal School
"We hired Hill Country Track to resurface our existing track that was badly in need of repair. Kirk came out personally to inspect the condition of the track and give us different options on how we could proceed depending on our budget. After we made our decision, Kirk was easy to get in touch with and made sure the work was done in a timely manner and on budget. The whole process with Kirk was smooth and we were quite pleased with the quality of the work. I would recommend Hill Country Courts to any school looking to resurface their track."
David Borelli, Head Coach, Women's Tennis, Texas Christian University
"Frankly, aside from how great they first looked when you did them, the court surface has held up so well over these last couple of years. I will tell you that it is pretty amazing! I've been in the game for quite a long time and I will stand by the fact that you all did the best job I have ever seen with any court. I also had a very specific speed and bounce I wanted for them and you satisfied that concern 100%. P.S. THIS ISN'T A BS LINE-I REALLY AM VERY, VERY HAPPY WITH THE COURTS."