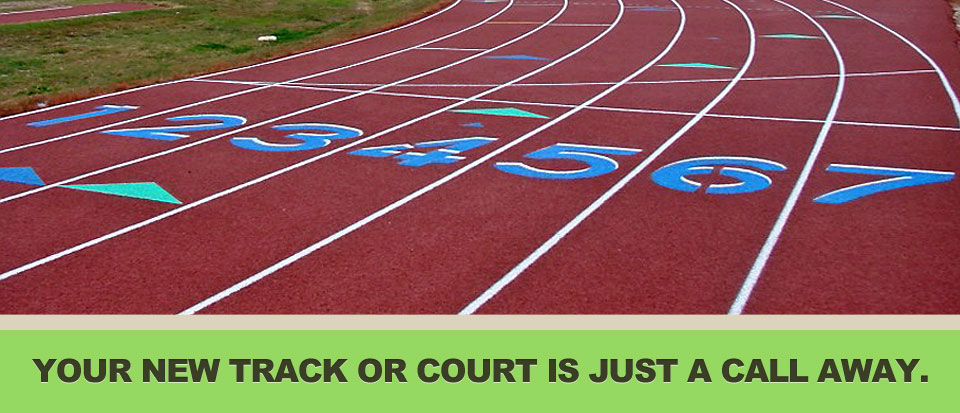 Contact Hill Country Tennis & Tracks
We would love the opportunity to give you a free, no-obligation estimate of your job. We can usually give you a ball-park estimate on-site to help you make your decision. We then follow up with a detailed estimate.
Simply call or email us to reach an professional who can help you.